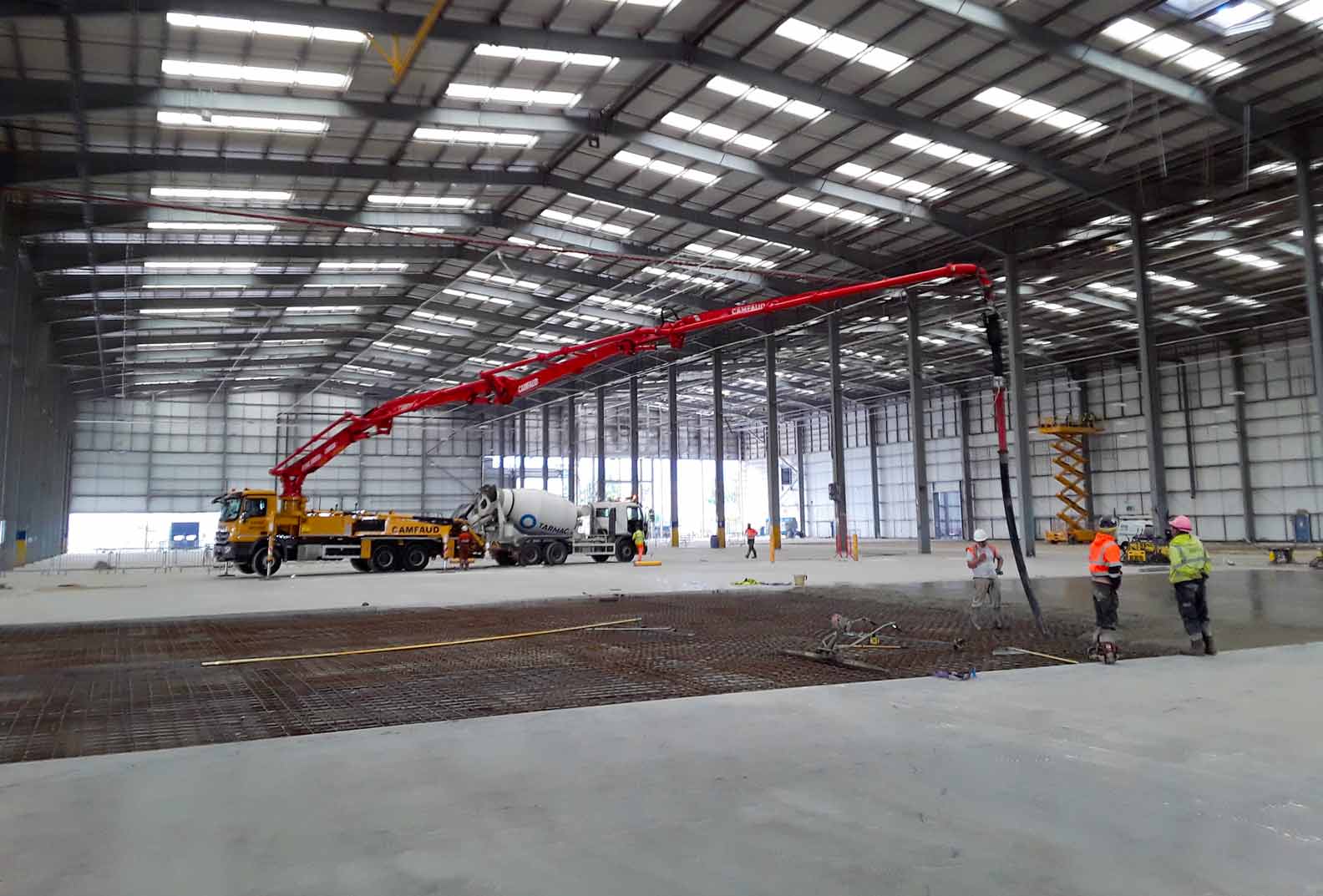 Our Services
ABC provide high quality steel framed buildings – no matter how big or small, simple or complex, the design or structure is.
We ensure all our works are carried out to the highest of standards with fully trained personnel and with fully insured works – making us the best choice for steel framed buildings and associated works.
The quality of our services derives from two primary sources: a high level of experience, delivering projects on time and within budget, as well as a comprehensive understanding of our clients business needs and objectives.
We can look after your project from set up to completion, so you can focus on running your business. ABC build, configure, deploy and support – a turnkey service that allows our customers a 'hands-off' approach.
Why Choose Us
Being the best in our field means that we are committed to every project, we have the expertise and knowledge to make every client happy.
We provide free and competitive quotations, on a nationwide basis to provide the wider population with our services. We offer a "one stop service" whereby we can look after our clients projects from start to finish to cause less disruption and a hassle free experience, also giving our customers a single point of contact throughout the project.
​We ensure that all site staff are fully trained on the latest working methods and safety measures, with all necessary insurances and health & safety measures in place. We take pride in every project we undertake and strive on keeping our customers happy.
Agricultural, Industrial, Commercial Buildings
​Equestrian
Chicken Sheds
Dairy, Beef, Pig & Sheep Housing
Crop & Grain Stores
Free Enquiries & Site Visits
Free Quotations
Expert Advice & Guidance
Supply & Erection
Building Refurbishment
Foundations
Groundworks & Drainage
Concrete Flooring
Security Fencing
Skilled & Committed Staff
Compliance with EU Certified Standards
CE Mark Certification
​Made in Britain
​NATIONWIDE
No job is too big or small, whatever your needs, call us now for a free, competitive quotation.