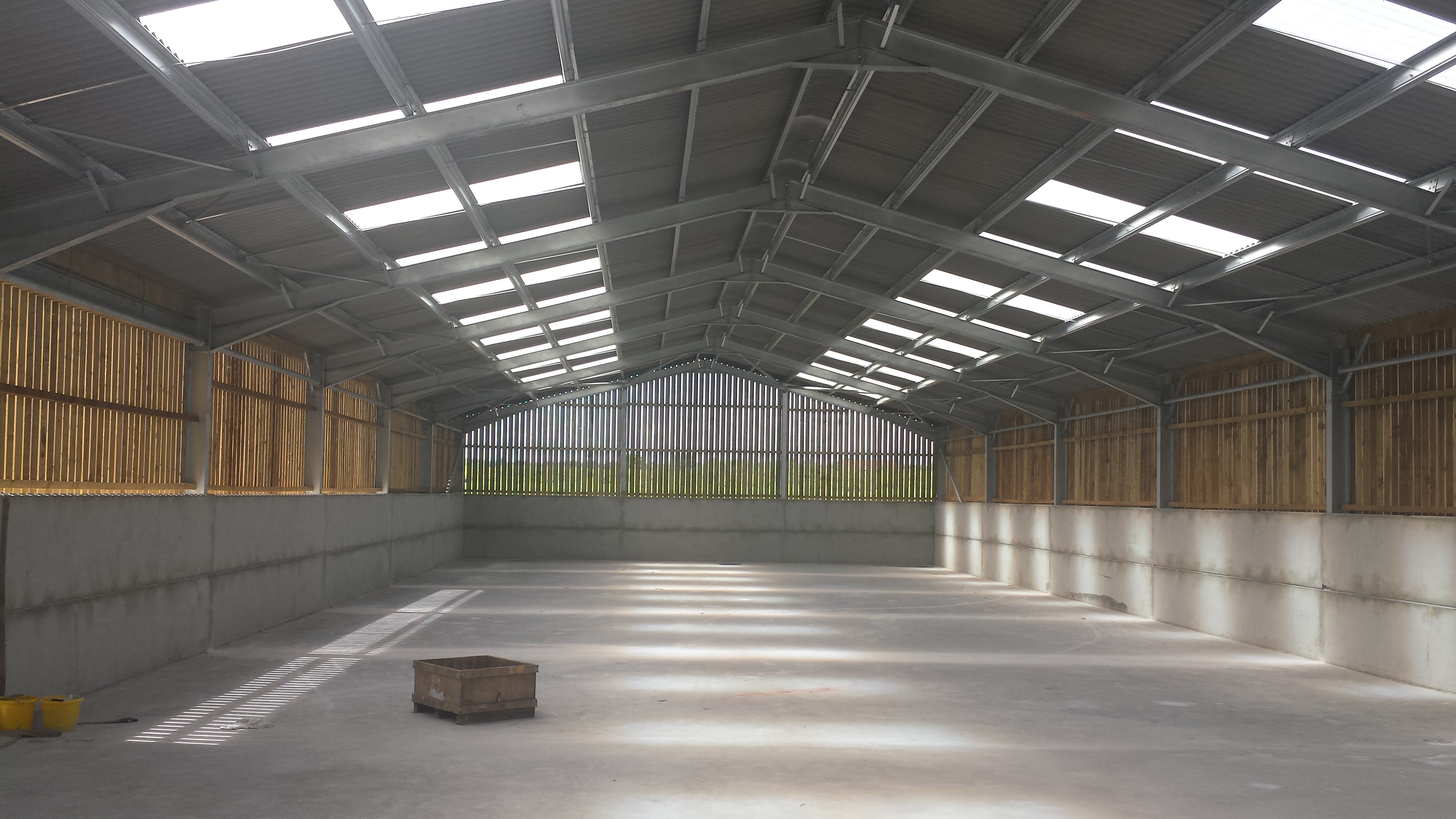 Welcome
Agricultural Building Construction are highly experienced, NATIONWIDE, steel framed building suppliers, as well as providing groundworks', concrete flooring, drainage and foundation services.
Our Foundation
Agricultural Building Construction provide high-quality products at a competitive rate with a customer service second to none. We pride ourselves on being the best steel framed building suppliers and never delivering anything less than perfect to our clients. During our long history, we have developed a valued list of clients, who have become familiar with the total commitment and quality that we aim to achieve, whilst all the time providing a friendly, professional atmosphere.
Our buildings are used for many purposes, from housing livestock to storing grain in vermin-free assured conditions. All buildings are CE marked and health & safety is paramount within our organisation. When you work with ABC, regular reporting and accurate metrics are all part of our service; we endeavour to give you all the status reports, to keep you reliably informed.
Whatever your project is, at ABC we have the knowledge and experience to give you superb results, whilst meeting tight deadlines and stringent budgets.
We look forward to working with you on your next project regardless of the size or scope.