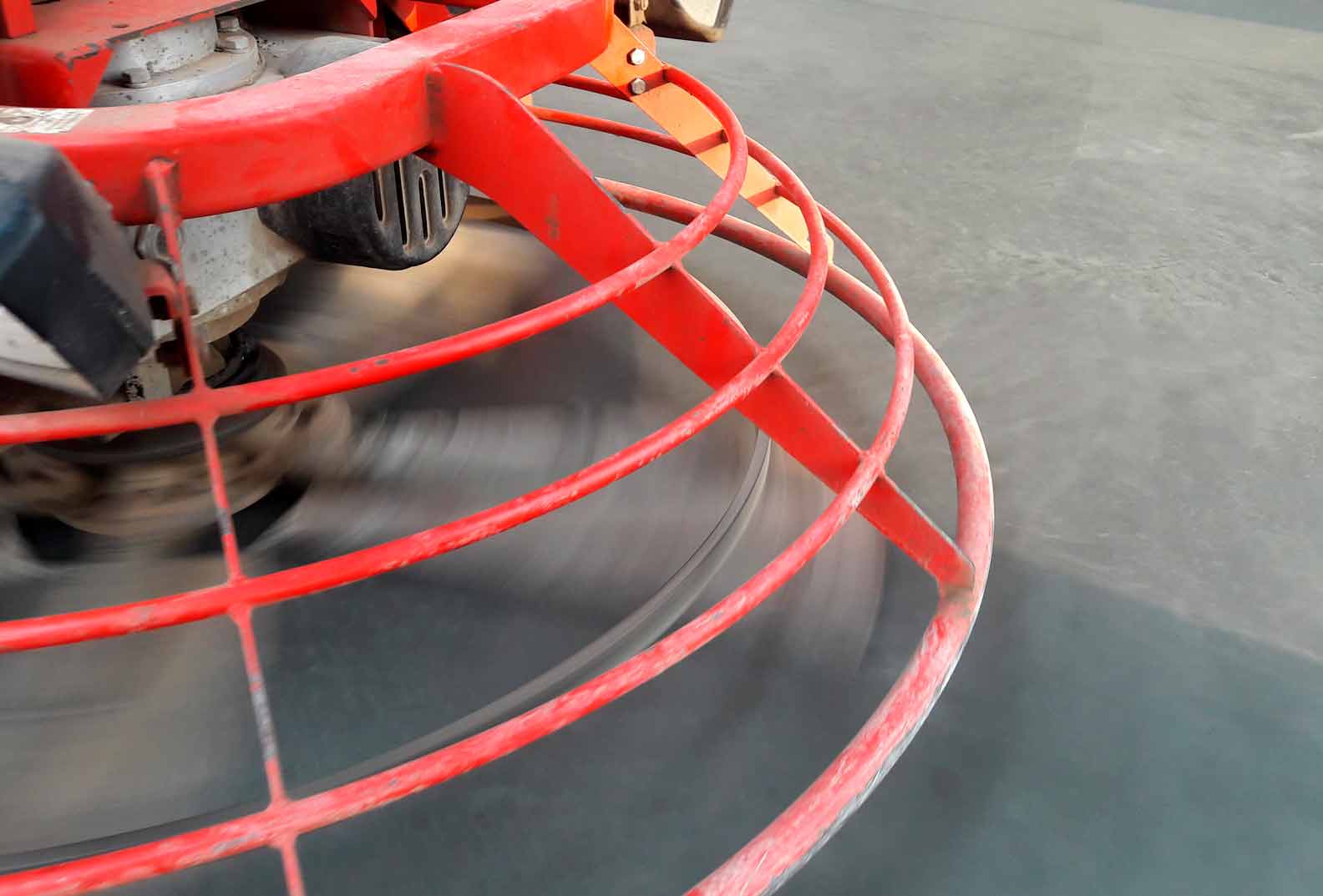 Concrete Flooring Specialists
ABC specialise in large concrete pour installations by both traditional, hand laying techniques and mechanical applications using our skills and knowledge to achieve high quality, high tolerance and a quality product finish.
The concrete flooring specialists – we ensure all our works are carried out to the highest of standards with fully trained personnel and with fully insured works.
The quality of our services derives from two primary sources: a high level of experience, delivering projects on time and within budget, as well as a comprehensive understanding of our clients business needs and objectives.
We can look after your project from set up to completion, so you can focus on running your business. ABC build, configure, deploy and support – a turnkey service that allows our customers a 'hands-off' approach.
Complete service from start to finish
Site clearance
Trial / inspections
Foundations – dig & place concrete
Steel fixing (technical assistance is available if required)
Aprons
Brush finish
Tamp finish
Power float finish
Screed flooring
Silo base
Concrete pumping
Driveways
Paving
Nationwide coverage
We also have the facilities & experience to carry out the following:
Trench work
Paving & patios
Foundations & drainage
We can discuss with you your exact requirements or if you are unsure one of our experts will be able to advise you on the best possible solution.
No job is too big or small, whatever your needs, call us now for a free, competitive quotation.